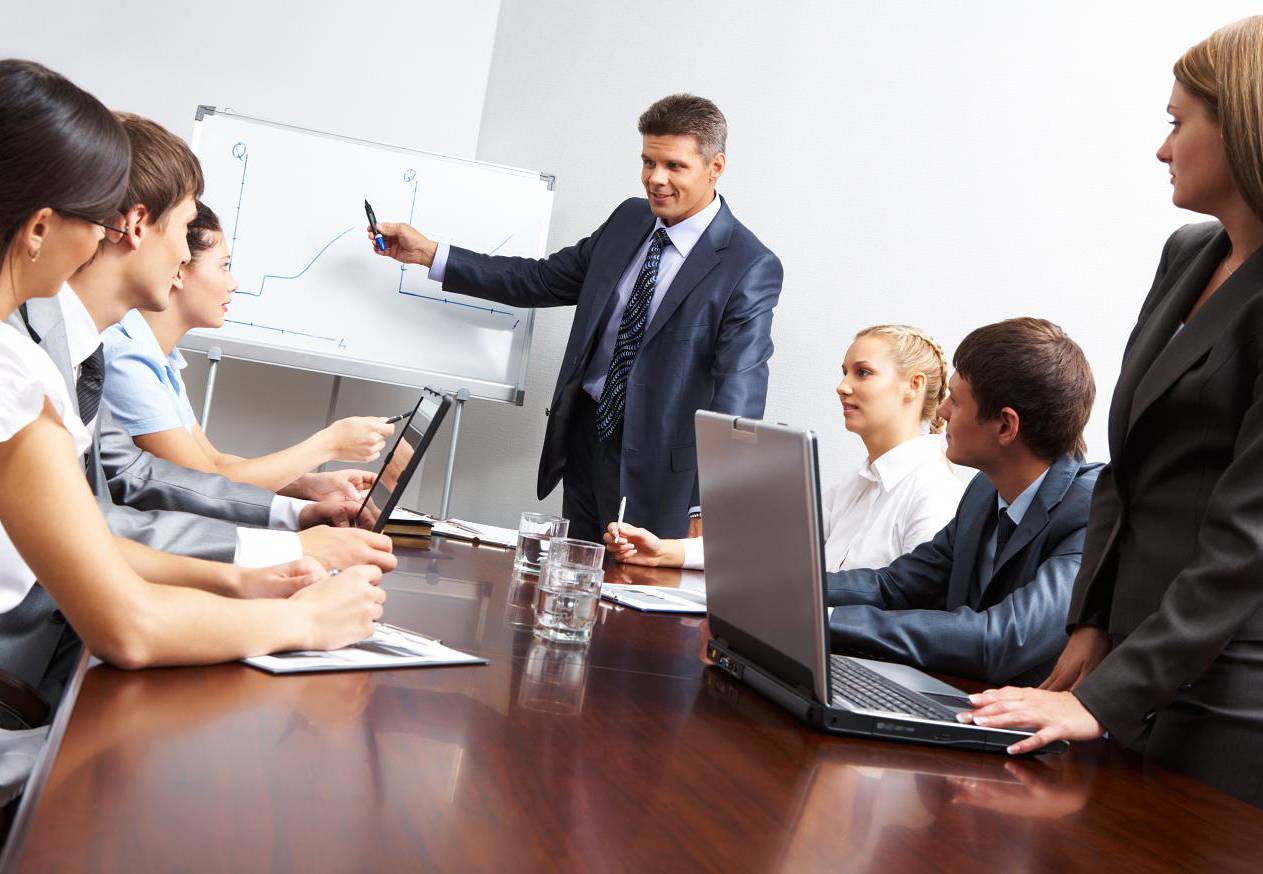 About Verbis
At Verbis, our goal is simple: to help you empower learners wherever they are, and in whatever language they speak. Our in-depth understanding of eLearning and Instructional Design can help you develop learning programs that are linguistically and culturally accurate so that your global learners can achieve their highest potential. Our thorough, clear process leaves nothing to chance and helps you avoid many of the common costly mistakes made in the implementation of training initiatives.
The Verbis Advantage
Verbis' approach combines unique, in-depth expertise in the areas of learning and training, language localization, technology and culture. This powerful combination allows us to craft customized solutions that optimize training and development goals of learners worldwide.
Learning and training advantage
Project managers who are certified in instructional design
Ability to produce fully localized and ready-to-use eLearning translated coursework into any major authoring tool including Storyline, Lectora and Captivate
Workflows designed for easy collaboration and built-in review of subject matter experts (SMEs) and in-country reviewers
Understanding of eLearning development and interaction of key players, from SMEs to eLearning translators and from instructional designers to eLearning developers
Language Localization advantages
500+ linguists in all major languages including Spanish, Chinese (simplified and Traditional), Japanese, German, Russian, Arabic, French, Italian, Portuguese, and Korean.
15+ years of experience in the language industry helping 500+ clients including Google, Wells Fargo, Bank of America, Siemens.
Wide Range of localization solutions including Translation, Voiceover, subtitling, interpretation and in-language content creation
Technology
Use of latest Translation Memory (TM) and Machine Translation (MT) technology
Secure portal that manages any type of eLearning content, segmented by translated language.
Ability to create APIs and customized workflows for ongoing projects
Collaborative tools that optimize feedback, workflow and time-to-market.
Culture
Hofstede model approach to learning
Cultural consultation and in-country teams with full understanding of learning and cultural considerations
Professional translators with deep understanding of their respective culture.

Contact Us
Let us share with you our 15 years of localization experience. Submit your details and we'll be in touch shortly.