How We Do It

One of the main differentiators at Verbis is our ability to fully understand the technology of both the learning and the localization industries to obtain optimal learning results. We combine these technologies with our proprietary process to bring to our clients the best learning outcomes (such as behavioral change, higher adoption rates, minimizing risk, etc.) in the most effective manner.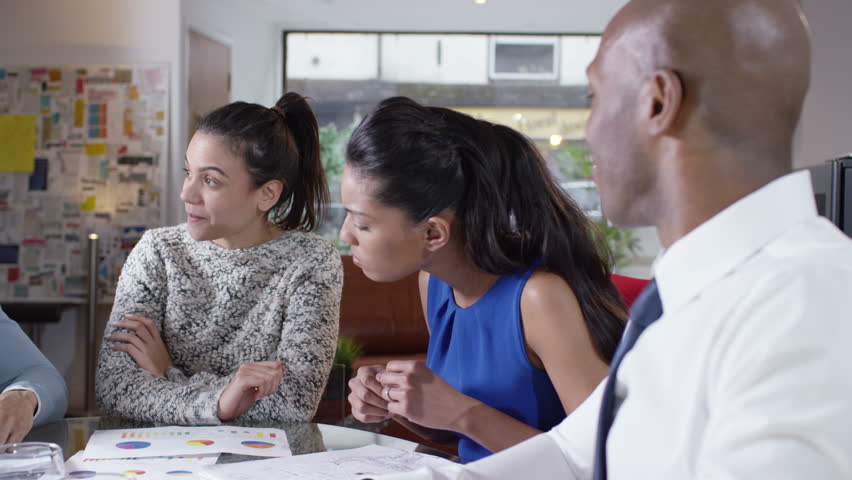 V-Xpress
V-Xpress is a Verbis proprietary tool used to gather information and to thoroughly assess, prepare, and execute global learning localization initiatives. V-Xpress is easy to use, administered and led by Verbis professionals, and provides you with a thorough framework and peace of mind in knowing that your learning objectives are met globally.
V-Xpress contains the following key components:
Data Gathering
We collect 30+ strategic and tactical data points that are critical to determining your project localization pathway.
Assessment
We assess the project both at a strategic level and a tactical level, offering feedback that is user-friendly and easy to implement.
Project Preparation
We create a unique localization solution for your course development based on the V-Xpress assessment. We prepare the files and material required, gather and lead the human resources (both at Verbis and at your company), and create timelines and goals that meet your time-to-market requirements and learning objectives respectively.
Project Execution
Using the Verbis localization process and the results of V-Xpress, we execute your project on time and meeting budget expectations.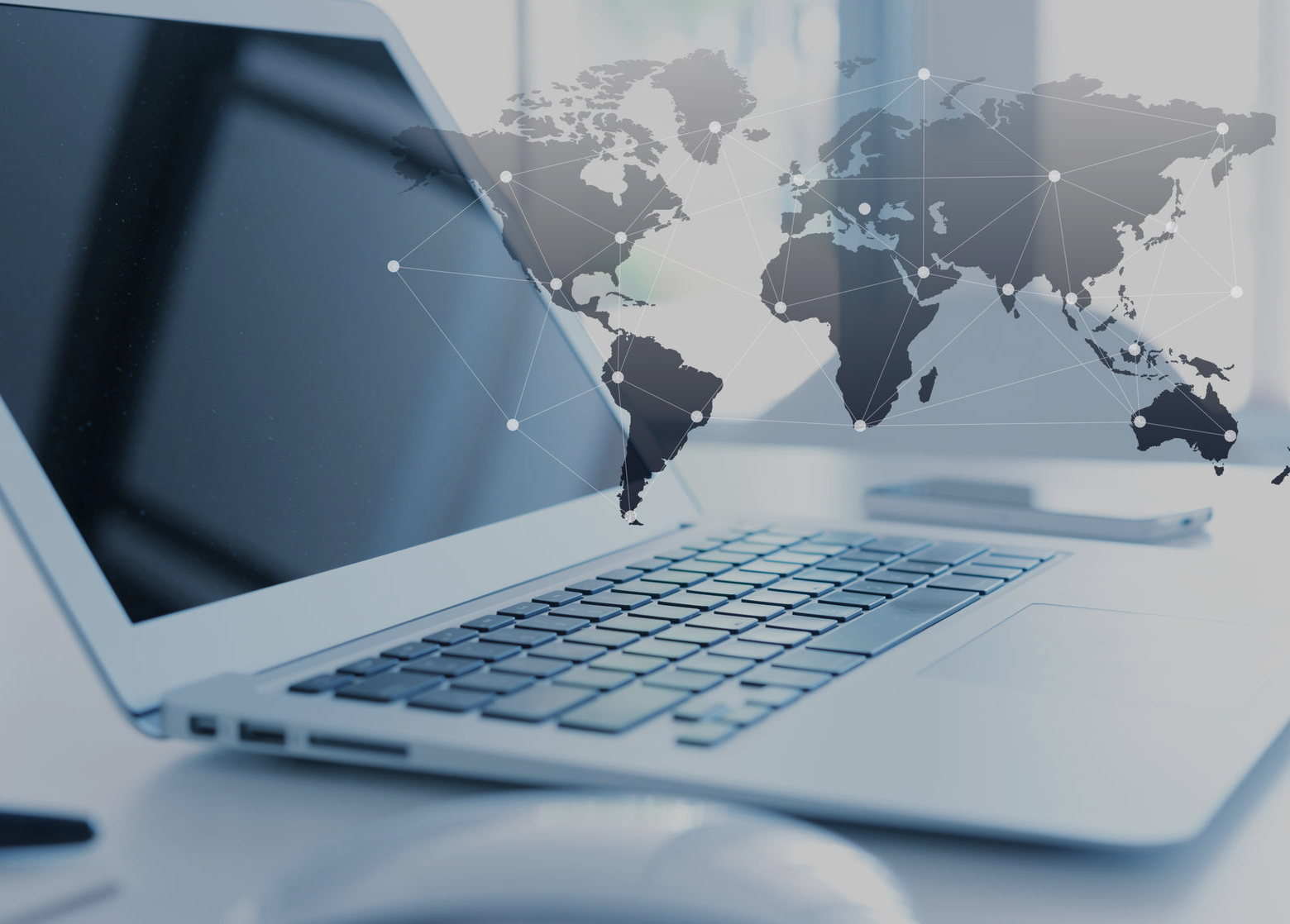 Localization (L10n) Technologies
There are a number of critical technologies that help with translation and localization efforts. At Verbis, we use state-of-the art technology to help our clients obtain the best learning results, such as:
Speed up the work, making it less expensive and faster
Increase the quality of translation so that learners can get the message as it was originally intended
Streamline the process to lessen the potential for errors and facilitate project management

Translation Memories
Translation Memories (TMs) are databases that save translated units of meaning. At Verbis, we use TMs to save all work that you have previously done. Our technology allows us to quickly analyze what segments of your translation have been previously translated so that they can be reused. This saves money, reduces time, and ensures consistency.
Machine Translation
Machine Translation (MT) uses algorithms and even AI to estimate the best translation for a given input of content (Google Translate is one common example of an MT). While the output is not perfect (in fact, it can sometimes be extremely poor), MTs are very effective when (1) managing large amounts of text (north of 1,000,000 words) and (2) content is for internal consumption (i.e. no liability, no quality expectations and no branding challenges). At Verbis, we can set up MT applications that are easy to use for entire libraries of content.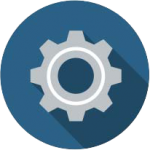 Term Bases
A Term Base is a digital multilingual glossary (essentially a terminology database). At Verbis, Term Bases are implemented with translation memories so that each time a word or concept that is part of a glossary appears, the system automatically communicates that to the translator, making it seamless and avoiding the potential error of a translator not being able to remember or look up the term in a non-digital, non-user friendly format.
Translation QA Applications
Translation QA Applications minimize the possibility of errors that may occur in the process of translation. Imagine that you are the editor of a 200-slide training course being translated into Norwegian. Now imagine your job is to review the document to guarantee quality. The translation is flawless, except that there is a missing sentence in slide 67 and a corrupt character in slide 124. A good reviewer will probably catch those mistakes, but not always. Translation QA applications used at Verbis can minimize the occurrence of these errors.


Translation Management Systems
At Verbis, our Translation Management System is powered by XTRF, one of the leaders in TMS technology worldwide. In addition to secure delivery of files, our TMS allows you on-demand access to previously-translated material, a wide range of reporting options, and a cloud-based system where you can access and manage your localization portal from anywhere in the world.
Learning Technology
Learning technology, and eLearning technology, in particular, is fluid and prone to updates and changes. At Verbis, we stay on top of these changes. We understand how different technologies may affect the development and delivery of courses worldwide. In our specific realm of learning and localization, we are keen to understand and optimize the use of technologies such as authoring tools, online review applications, and Learning Management Systems.

Authoring Tools
Verbis engineers work with all major authoring tools, including Storyline 360, Captivate, and Lectora. Given our expertise, we can easily adapt to work in any of your authoring platforms.
Online Review Tools
Verbis works with reviewmyelearning or similar collaboration applications to streamline the editing and feedback that naturally occur in a healthy course localization effort. Verbis has extensive experience establishing and managing a thoughtful, inclusive review process that involves collaborators, instructional designers, subject matter experts, linguists and project managers.


Learning Management Systems
At Verbis, we can work under any LMS solution. We understand upcoming trends such as social features, gamification, UE, and UI, and how they can impact the development and success of global eLearning.
The correct use of technology and workflows are key components of today's eLearning and training language localization. To learn more about how you can benefit and make the most of technology and workflow processes given your specific situation during your next localization or translation initiative, contact us today at info@verbisinc.com or call us at 281-223-1107.