Our Services
The learning and development functions at multinational corporations play a critical role in the success of a global strategy. Employees need to be properly trained. End users and clients require easy but thorough information about the product or service involved. Partners and influencers demand a clear understanding of their role. At Verbis, we help companies disseminate concise information to advance the objectives of the business and meet the requirements of different audiences. We also understand there are a number of parties within training and development departments that expect specific solutions.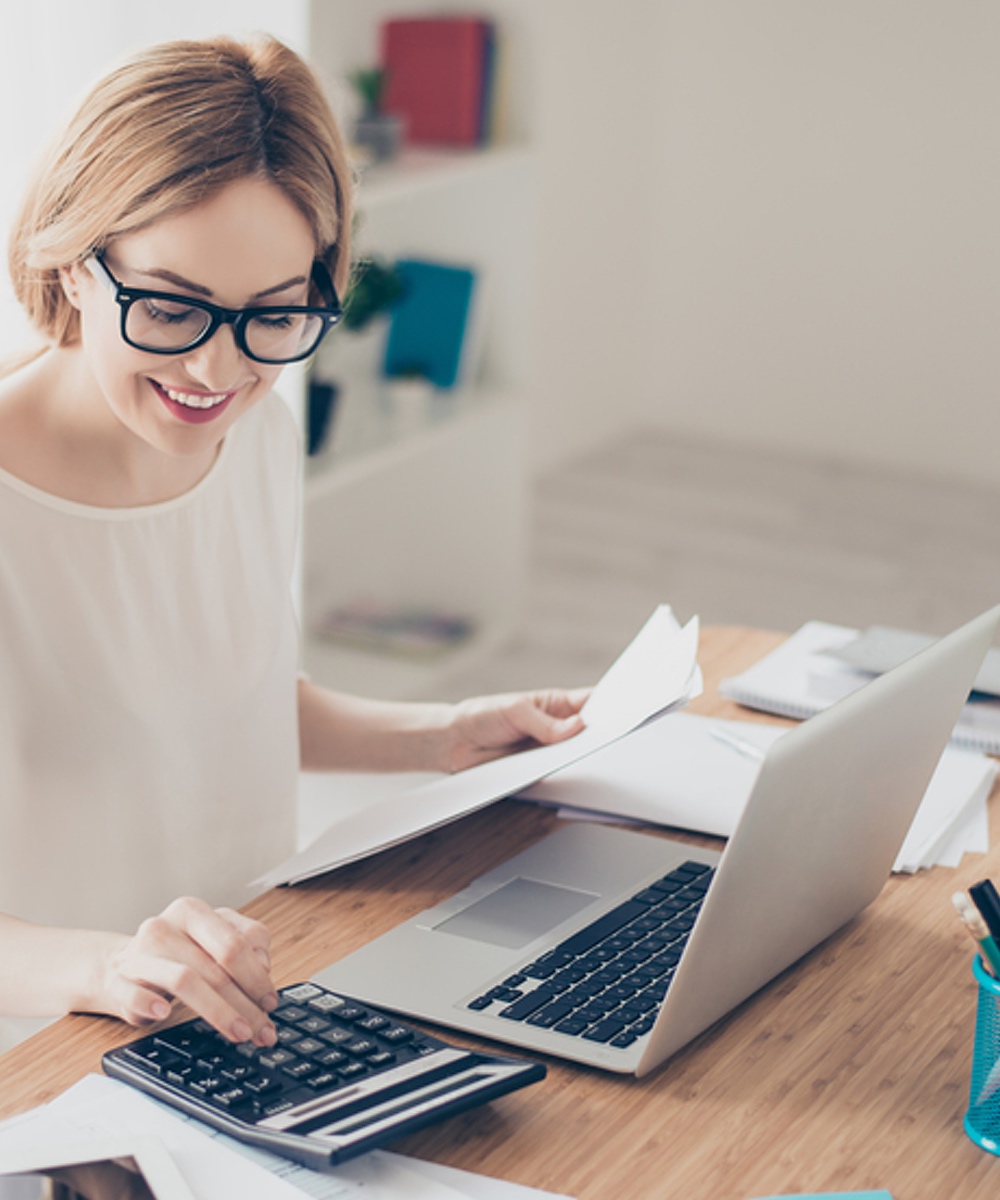 eLearning and Training Localization
You've spent countless hours designing and developing your training courses. You have paid attention to every little detail and with a global audience, these courses must have the same impact globally as they do domestically. Now it's time to choose a localization partner to ensure that all of your hard work is effectively localized in your target languages, just as you designed them in the source language.
At Verbis we understand all that goes into multilingual instructional design because our project managers are certified instructional designers with extensive experience in a variety of authoring tools. We understand multilingual design issues with language growth, voiceover challenges, & user-interface constraints. We offer a variety of services such as our unique review process and linguistic collaboration, QA and engineering methodology, & access to linguists specializing in eLearning & training.
We can help you deliver effective training in any language that will:
Reduce costs
Increase revenue
Meet deadlines
Whether you are experienced in working with multilingual training or this is your first project, we understand that it is critical to deliver your project on time, on budget, and with the same learner impact, regardless of the language. We are here to help.
Video Localization
We understand that simply adding subtitles to a video is sometimes not enough to reach learners in various languages. Our deeply-rooted experience in multilingual video creation can help you create dynamic content that engages learners in your target languages.
Our team of specialists have worked on hundreds of multilingual video projects. We utilize the latest technology and certified authoring tools & engineers to ensure that your videos engage all learners, regardless of their languages.


Voiceover and Subtitling
The delivery of your content can significantly impact the engagement of your learners, which is why finding the best voiceover match is an essential component to your training. To help you find the ideal voice talent for your project, we provide access to our endless database of voice talent, covering over 100 language and 1,000 dialects. We save your voiceover content on a server, allowing for easy digital access to your voiceover projects.
Verbis' engineering team can also provide affordable subtitling solutions that are easy to implement in more than 100 languages, whether your training targets individuals in right-to-left languages such as Hebrew and Arabic or character-based languages such as Chinese and Japanese.
Managed In-Country Review
More times than not how and who you use for in country review can make or break any translation project. You can use the tightest requirements when choosing a language service provider but if you do not have the right in country reviewers, who also utilize a well-defined in-country review process there's a good chance you will project will encounter huge delays and disagreement on what is the correct translation or interpretation. So what do you do? First it all starts with having the right reviewer(s). Too often companies assign the review to a native speaker, who is in-country who also has the "time" to do the review. This is often a recipe for disaster. Just because someone is a native speaker doesn't qualify them as a subject matter reviewer. What you need is someone who is not only well versed on the subject matter, but also has the education level to review any nuance that may be associated with the project; be it company vernacular, industry jargon, technical requirements, etc.
At Verbis we understand how challenging the review process is, but we also understand the importance of an accurate review. Our managed in-country review methodology not only helps our clients identify the right review team, it adds the quality and efficiency of the overall project. We believe that a review team should be an extension of the translation team. We involve the clients' designated reviewers from the beginning of the project; the sooner the better for review collaboration. Our results have shown by engaging the review team from the onset creates harmony and fosters a team approach. Our review methodology allows the reviewers to feel empowered, adding to the success of the project. By doing so their willingness to do what is needed to make the project a success is greatly increased. If you have been involved with multilingual review teams you know the challenges that occur. To learn more about our Review Methodology and how we can help your project be a success, click here.


Pre-Translation Localization Consulting
Too often eLearning projects are developed in English, then have to be localized into other languages, only to find out that target language grows at 130% of the source language.
Now what? Do you change font size? Delete content? Change the message? Or maybe all of the above?
Our team of instructional designers and project managers, who are certified in a variety of authoring tools, can help you create culturally-neutral content that allows for easy localization and translation, so that you don't have to go back and redesign your courses. We can show you what to avoid and best practices to use so that your project is a success in any language. For example, how gender is important to a lot of countries, not all colors mean the same, voiceover increases, avoiding the use of blondes in Chinese content, and so on.
Content Authoring
At Verbis, our content authoring capabilities allows you to outsource the entire development process of your global courses with confidence. Our team can help you create prototypes and the full development of a course in English and in more than 100 languages. We work with all major authoring tools including Storyline, Captivate and Lectora.


Instructional Design for Global Markets
Verbis can help your company throughout the entire instructional design process. We can maximize our capabilities when you have to develop courses that target a majority of users who are non-English speakers. We can design the course in English or start from scratch in a different language. Our team of in-language instructional designers, authoring tool experts and engineers can help you with the creation of a neutral Instructional Design Document (IDD), culturally-optimized story boarding and scripting.